Applications for MONITORING-PAM
Monitoring of Aquatic Photosynthesis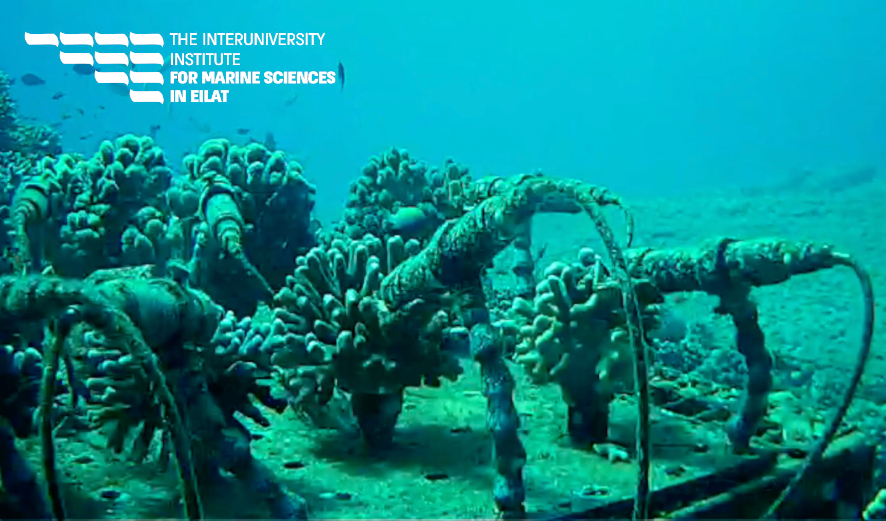 Click on graphs below to access live video and live data of a Coral Monitoring Station in the Gulf of Aqaba. The research site is part of a network for science-based conservation and management in the Red Sea region. Access to the monitoring station is kindly provided by Dr. Moaz Fine, Professor of Marine Ecology.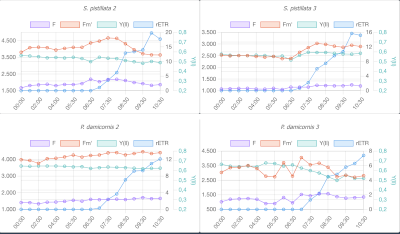 Marine Photosynthesis
A STAND-ALONE system of the AQUATIC version of the MONITORING-PAM was installed in coastal waters of Guam Island in the Pacific Ocean. Long-term fluorescence measurements were performed within a research project targeted to characterize performance and stress response of photosynthesis in marine environments.
The project is headed by Prof. Tom Schils of the Marine Laboratory, University of Guam.
Photosynthesis in Lakes
The sub water MONITORING-PAM in STAND-ALONE configuration was employed to continuously monitor photosynthesis in a monocotyledonous plant growing in Southern Bavarian lakes (Osterseen).
The work is part of the PhD work of M.Sc. Nicolas Eckert carried out at the limnological research base of the Technical University of Munich, Iffeldorf (head Prof. A. Melzer).