WATER-PAM-II
The portable cuvette system WATER-PAM-II belongs to the group of WALZ PAM fluorometers for aquatic research.
High Quality Instrumentation for Plant Sciences
Combining innovation and tradition have made the Heinz Walz GmbH one of the world's top producers of photosynthesis measuring systems.
IMAGING-PAM M-Series
High-end systems for 2D and 3D imaging of chlorophyll fluorescence from the microscopic to the leaf level.
MICRO-PAM
The MICRO-PAM is one of the WALZ systems designed for long-term monitoring of photosynthesis.
DUAL-KLAS-NIR
The DUAL-KLAS-NIR is an example of WALZ devices developed for basic research.
Meetings & News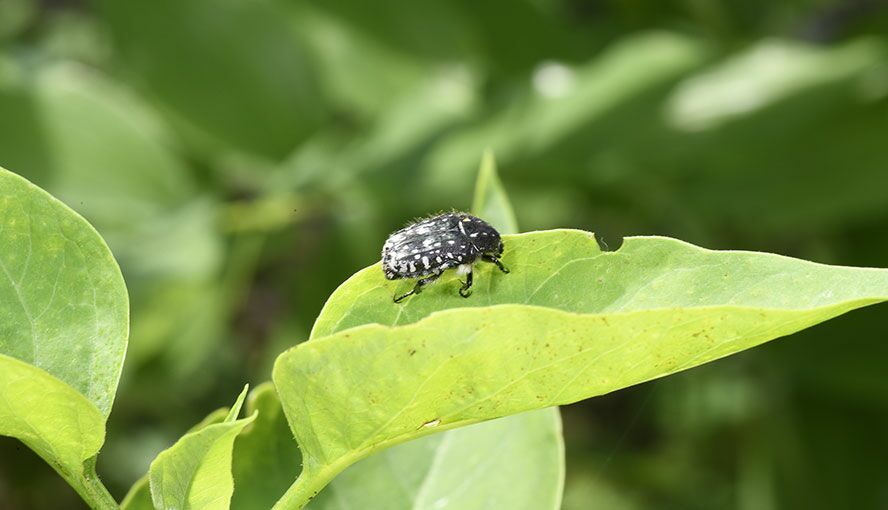 Upcoming Meetings
June 04 - 09, 2023
ASLO Aquatic Sciences Meeting 2023
Palma de Mallorca, Spain

June 14 - 16, 2023
XXV Conference AIAM 2023
Matera, Italy

July 03 - 09, 2023
Photosynthesis and Hydrogen Energy Research for Sustainability – 2023
Istanbul, Turkey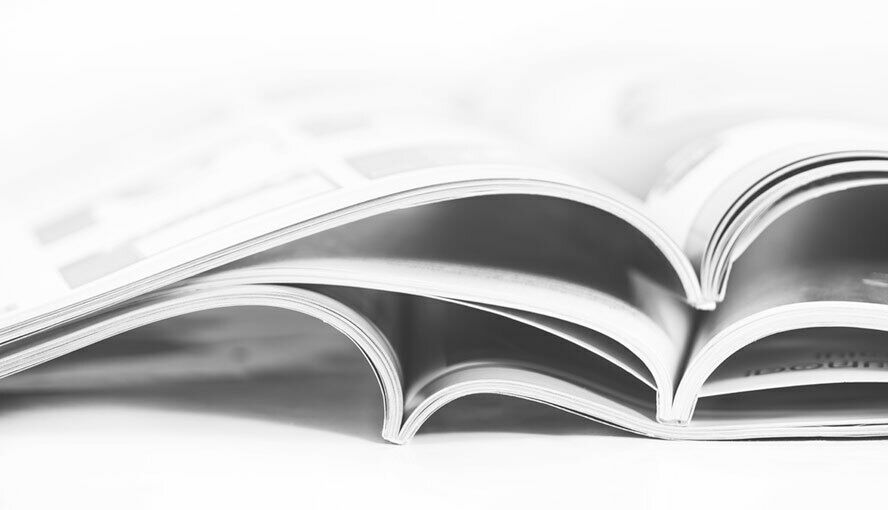 Latest publication
Dr. U. Schreiber - 2023
In the 2023 article of Ulrich Schreiber in Photosynthesis Research the reader gets more information about the presence and role of variable photosystem I fluorescence. Using the full potential of the MULTI-COLOR-PAM, he dissects again the O-I1-I2-P kinetics of saturation pulses.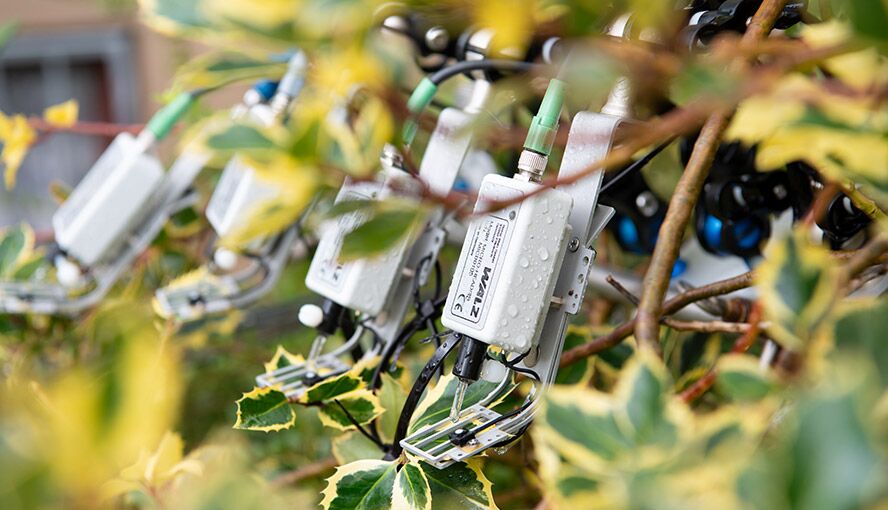 MICRO-PAM: Amber Measuring Head now available
The scope of MICRO-PAM systems has been extended by the newly developed measuring head with amber LED, the MICRO-HEAD/3A. The emission properties of the novel PAM fluorometer is particularly suited to probe cyanobacterial mats and lichens, or crusts containing cyanobacteria.