Online seminar
WinControl-3 Software for operation of various PAM instruments

Online Seminar introducing basic functions and software features.

Next dates:
February 21, 5 pm CET
February 23, 9 am CET
WATER-PAM-II
The portable cuvette system WATER-PAM-II belongs to the group of WALZ PAM fluorometers for aquatic research.
High Quality Instrumentation for Plant Sciences
Combining innovation and tradition have made the Heinz Walz GmbH one of the world's top producers of photosynthesis measuring systems.
IMAGING-PAM M-Series
High-end systems for 2D and 3D imaging of chlorophyll fluorescence from the microscopic to the leaf level.
MICRO-PAM
The MICRO-PAM is one of the WALZ systems designed for long-term monitoring of photosynthesis.
DUAL-KLAS-NIR
The DUAL-KLAS-NIR is an example of WALZ devices developed for basic research.
Meetings & News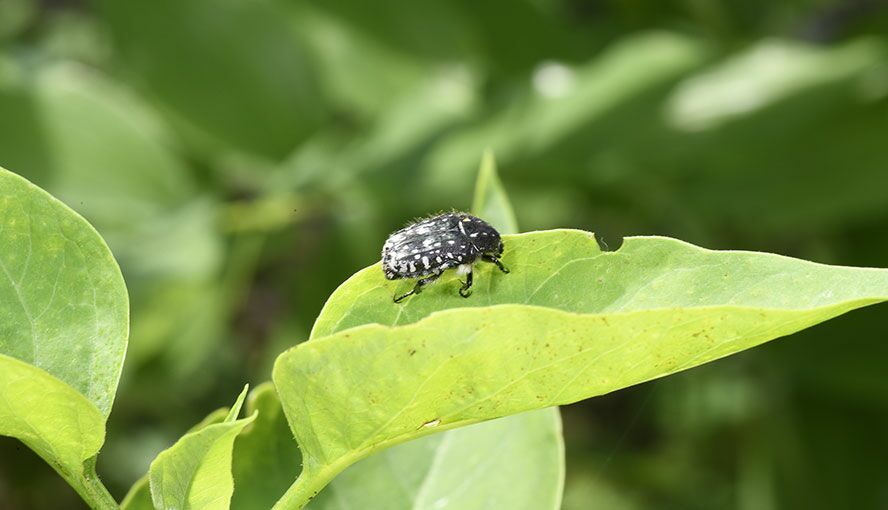 Upcoming Meetings
February 06 - 09, 2023
36th Conference Molecular Biology of Plants (MBP2023)
Hennef, Germany

February 19 - 24, 2023
24th International Seaweed Symposium
Hobart, Tasmania, Australia

March 10 - 17, 2023
The 64th Annual Meeting of the Japanese Society of Plant Physiologists
Tohoku, Japan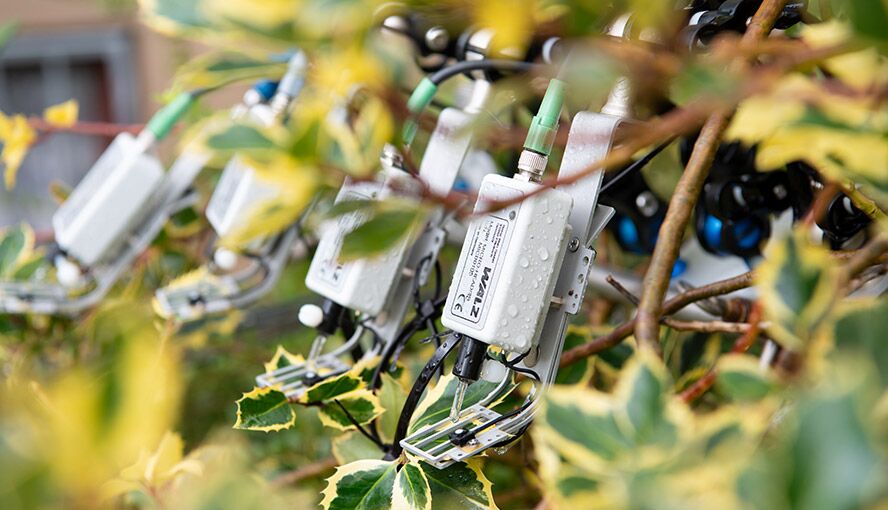 MICRO-PAM: Amber Measuring Head now available
The scope of MICRO-PAM systems has been extended by the newly developed measuring head with amber LED, the MICRO-HEAD/3A. The emission properties of the novel PAM fluorometer is particularly suited to probe cyanobacterial mats and lichens, or crusts containing cyanobacteria.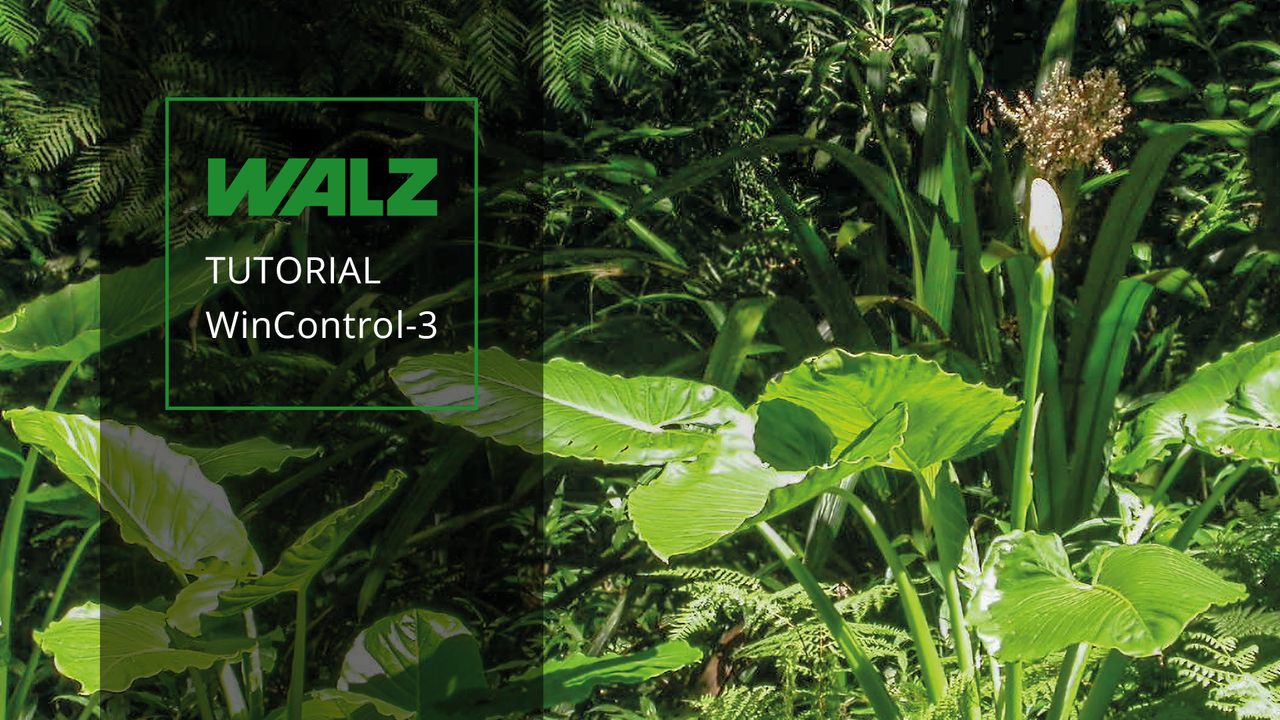 Tutorial WinControl-3
In a first tutorial the principles of fluorescence measurements were explained. The present tutorial focuses on the structure and features of WinControl-3 software and on aspects of some of the major experimental applications of this software. WinControl-3 is used by the following instruments: MINI-PAM-II, DIVING-PAM-II, WATER-PAM-II, MONITORING-PAM, MICRO-PAM, MICROSCOPY-PAM and JUNIOR-PAM.