WATER-PAM-II
The portable cuvette system WATER-PAM-II belongs to the group of WALZ PAM fluorometers for aquatic research.
High Quality Instrumentation for Plant Sciences
Combining innovation and tradition have made the Heinz Walz GmbH one of the world's top producers of photosynthesis measuring systems.
IMAGING-PAM M-Series
High-end systems for 2D and 3D imaging of chlorophyll fluorescence from the microscopic to the leaf level.
MICRO-PAM
The MICRO-PAM is one of the WALZ systems designed for long-term monitoring of photosynthesis.
DUAL-KLAS-NIR
The DUAL-KLAS-NIR is an example of WALZ devices developed for basic research.
Meetings & News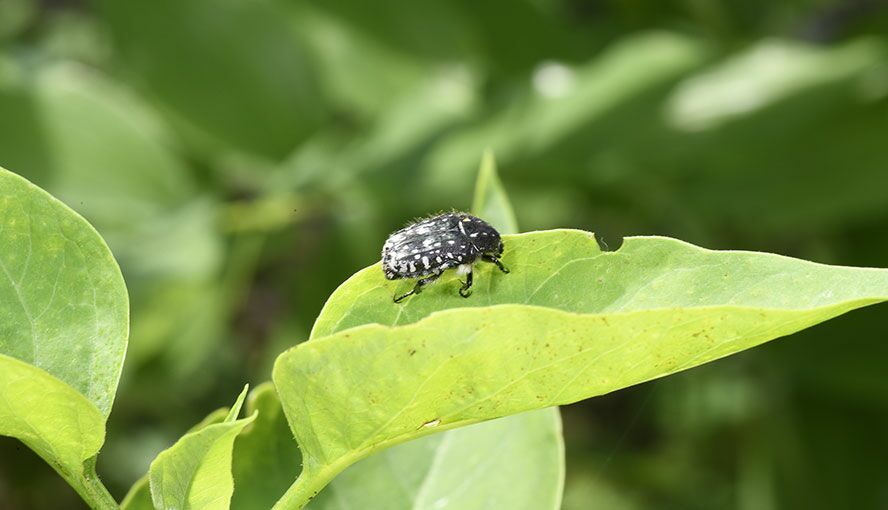 Upcoming Meetings
February 15 - 18, 2022
35. Conference on Molecular Biology of Plants (Virtual Meeting)
Hennef, Germany

May 09 - 13, 2022
XXVI International School of Pure and Applied Biophysics
Venice, Italy (Sponsored by WALZ)

May 14 - 20, 2022
JASM 2022, Joined Aquatic Sciences Meeting
Grand Rapids, MI, U.S.A.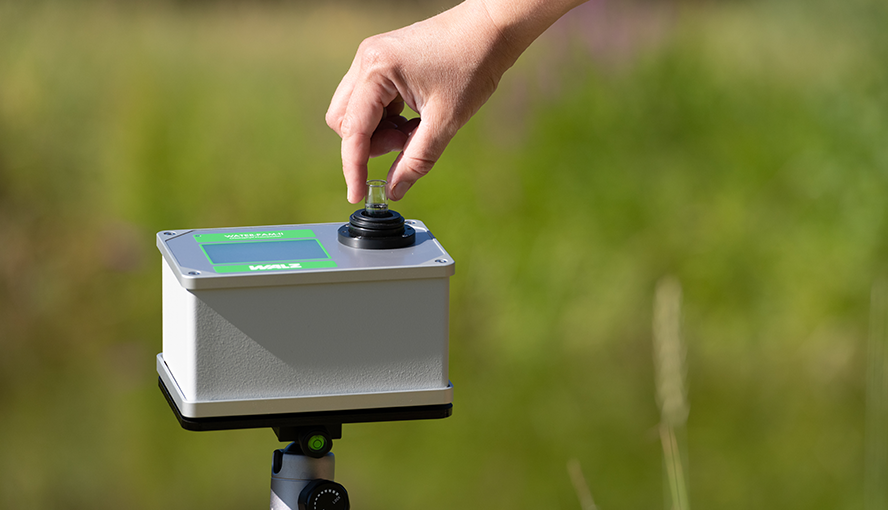 WATER-PAM-II for phytoplankton analysis
The new WATER-PAM-II instrument is a versatile, portable, cuvette-based system for the analysis of microalgae samples. Ideal for the analysis of algae composition and photosynthetic PSII activity.
Its outstanding sensitivity and fast switch between red and blue light modes allow a comprehensive saturation pulse analysis of the total sample.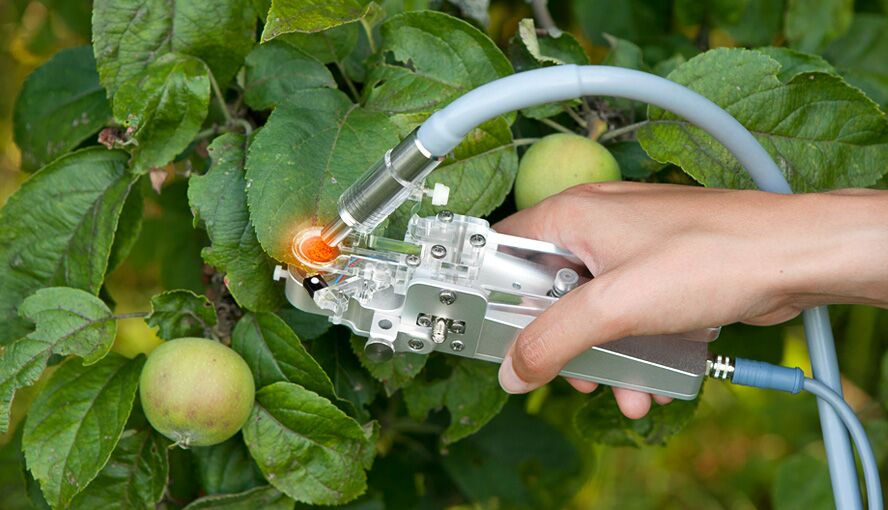 MINI-PAM-II video released
The video introduces features and accessories of the MINI-PAM-II fluorometer. Including illustrative examples of application.