Meetings & News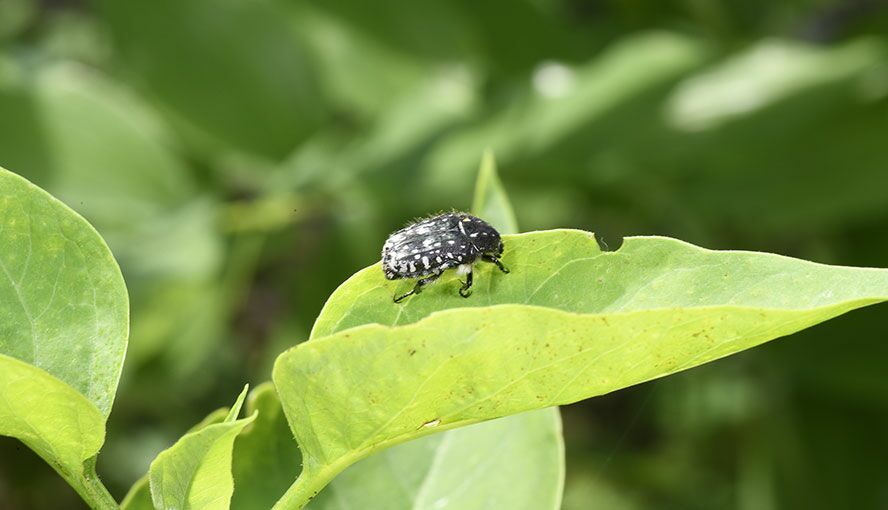 Upcoming Meetings
November 01 - 11, 2021
CERF 2021 26th Biennial Conference (November 1-4 and 8-11)
Virtual conference

December 13 - 17, 2021
AGU21: Fall Meeting of the American Geophysical Society
New Orleans, LA & Online Everywhere

February 15 - 18, 2022
35. Conference on Molecular Biology of Plants
Hennef, Germany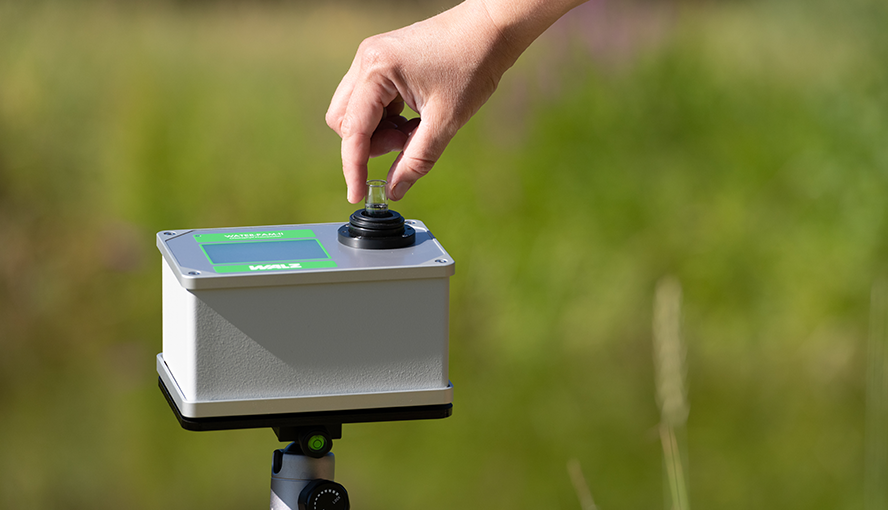 WATER-PAM-II for phytoplankton analysis
The new WATER-PAM-II instrument is a versatile, portable, cuvette-based system for the analysis of microalgae samples. Ideal for the analysis of algae composition and photosynthetic PSII activity.
Its outstanding sensitivity and fast switch between red and blue light modes allow a comprehensive saturation pulse analysis of the total sample.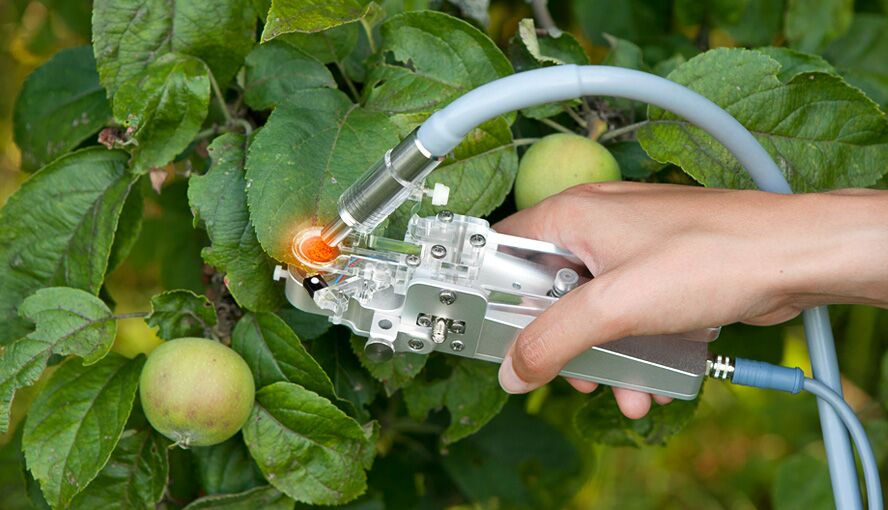 MINI-PAM-II video released
The video introduces features and accessories of the MINI-PAM-II fluorometer. Including illustrative examples of application.