WATER-PAM-II
The portable cuvette system WATER-PAM-II belongs to the group of WALZ PAM fluorometers for aquatic research.
High Quality Instrumentation for Plant Sciences
Combining innovation and tradition have made the Heinz Walz GmbH one of the world's top producers of photosynthesis measuring systems.
IMAGING-PAM M-Series
High-end systems for 2D and 3D imaging of chlorophyll fluorescence from the microscopic to the leaf level.
MICRO-PAM
The MICRO-PAM is one of the WALZ systems designed for long-term monitoring of photosynthesis.
DUAL-KLAS-NIR
The DUAL-KLAS-NIR is an example of WALZ devices developed for basic research.
Meetings & News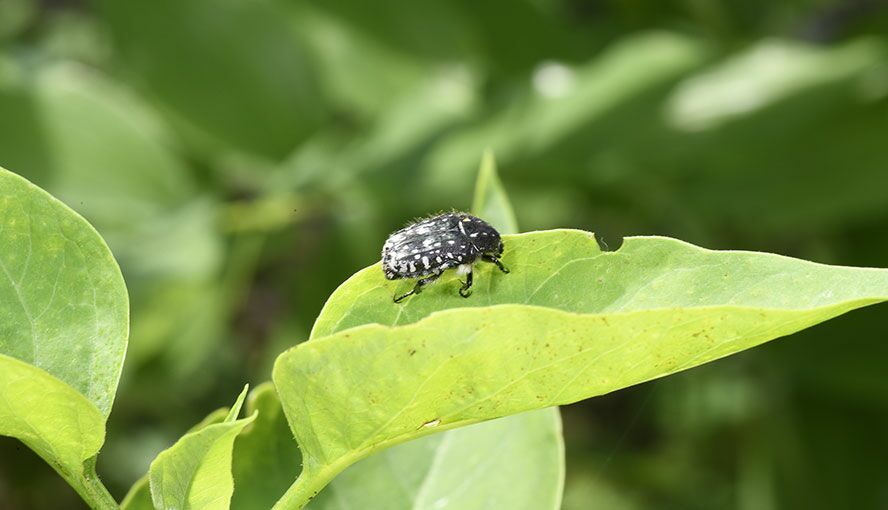 Upcoming Meetings
January 05 - 08, 2023
32th Western Photosynthesis Conference
Bodega Bay, California, U.S.A.

January 18 - 20, 2023
XVI International Colloquium on Plant Ecophysiology
Parque Katalapi, Puerto Montt, Chile

February 06 - 09, 2023
36th Conference Molecular Biology of Plants (MBP2023)
Hennef, Germany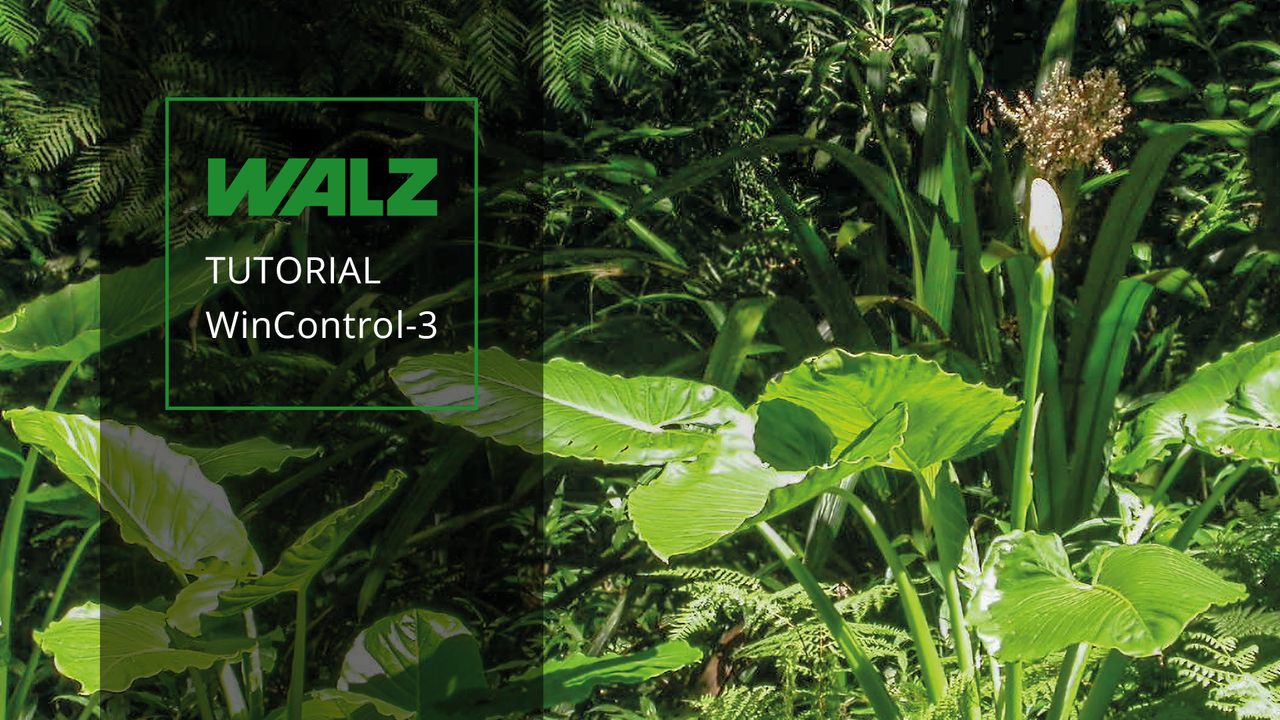 Tutorial WinControl-3
In a first tutorial the principles of fluorescence measurements were explained. The present tutorial focuses on the structure and features of WinControl-3 software and on aspects of some of the major experimental applications of this software. WinControl-3 is used by the following instruments: MINI-PAM-II, DIVING-PAM-II, WATER-PAM-II, MONITORING-PAM, MICRO-PAM, MICROSCOPY-PAM and JUNIOR-PAM.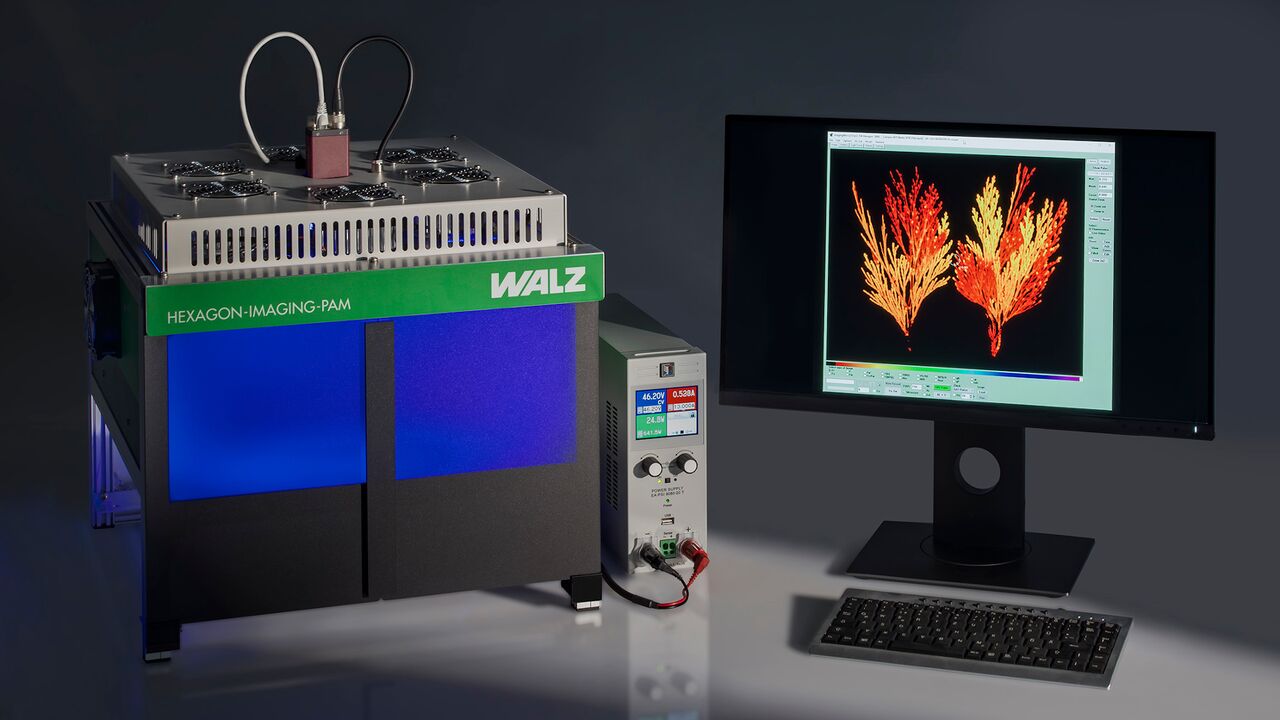 HEXAGON-IMAGING-PAM
The new HEXAGON-IMAGING-PAM represents the largest WALZ Imaging System available. Despite the large measuring area, the instrument is still flexible enough to measure a wide variety of samples. These include individually potted plants, seedlings in larger plant trays, or harvested samples of higher or lower plants. It can measure areas of 20 x 24 cm with a resolution of up to 1000 x 1200 px (2x2 binning), according to the PAM principle with highest accuracy.