DUAL-PAM-100
DUAL-PAM-100 became the gold standard for parallel recording of photosystem II and photosystem I activities.
WATER-PAM-II
The portable cuvette system WATER-PAM-II belongs to the group of WALZ PAM fluorometers for aquatic research.
High Quality Instrumentation for Plant Sciences
Combining innovation and tradition have made the Heinz Walz GmbH one of the world's top producers of photosynthesis measuring systems.
MICRO-PAM
The MICRO-PAM is one of the WALZ systems designed for long-term monitoring of photosynthesis.
DUAL-KLAS-NIR
The DUAL-KLAS-NIR is an example of WALZ devices developed for basic research.
Meetings & News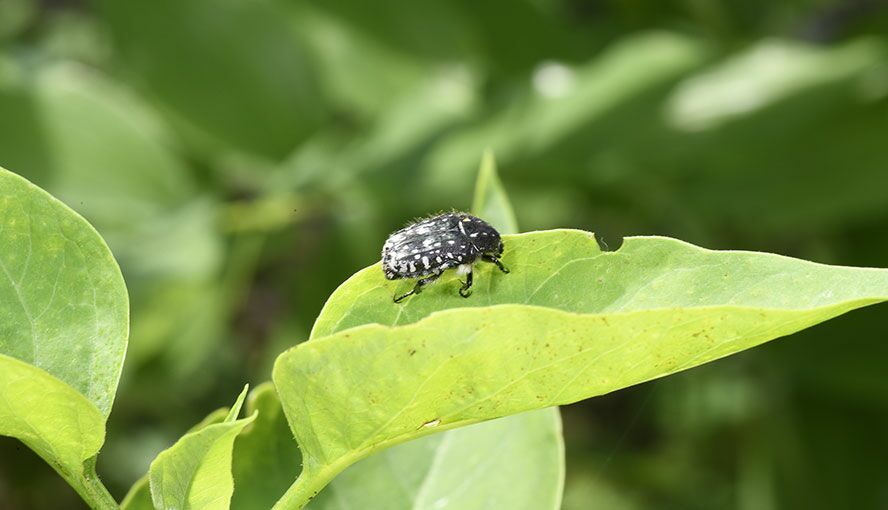 Upcoming Meetings
October 03 - 06, 2023
6th Leaf Optics Workshop
Bad Kreuznach, Germany

October 27 - 29, 2023
49th Midwest/Southeast Photosynthesis Conference (MWSE PC)
Marshall, IN, USA

November 05 - 10, 2023
24th International Conference on Harmful Algae (ICHA 2023)
Hiroshima, Japan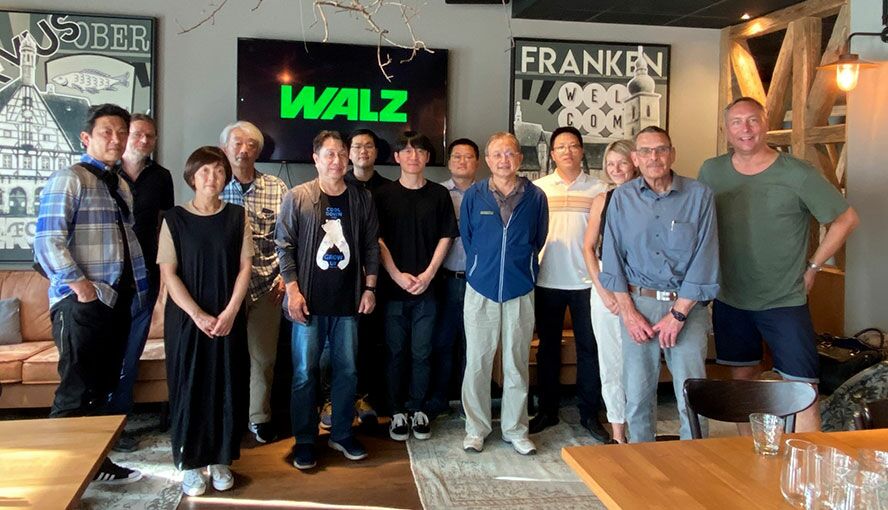 Distributor Meeting in Franconia
We have spent a great time with our distributors from China, South Korea, Taiwan and Japan.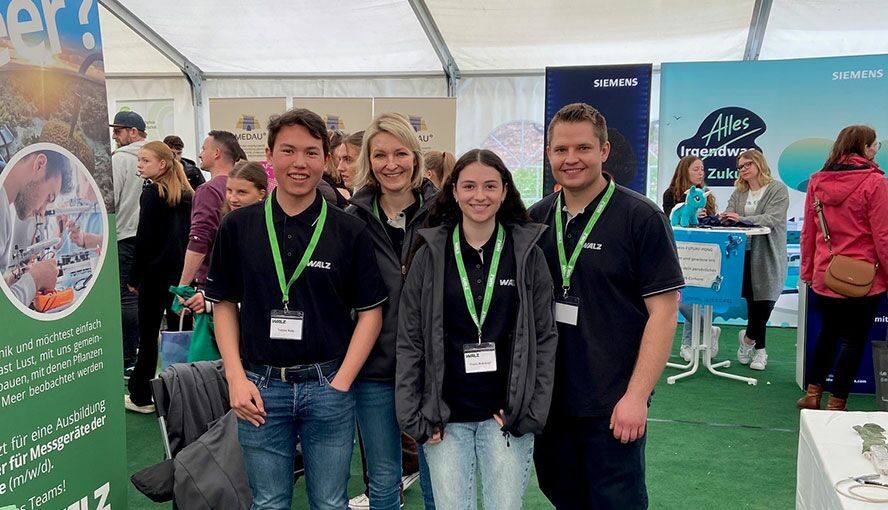 Ausbildungsmesse 2023
First time as an exhibitor at the fair in Forchheim. A few impressions of an exciting day with our trainees.