WATER-PAM-II
The portable cuvette system WATER-PAM-II belongs to the group of WALZ PAM fluorometers for aquatic research.
High Quality Instrumentation for Plant Sciences
Combining innovation and tradition have made the Heinz Walz GmbH one of the world's top producers of photosynthesis measuring systems.
IMAGING-PAM M-Series
High-end systems for 2D and 3D imaging of chlorophyll fluorescence from the microscopic to the leaf level.
MICRO-PAM
The MICRO-PAM is one of the WALZ systems designed for long-term monitoring of photosynthesis.
DUAL-KLAS-NIR
The DUAL-KLAS-NIR is an example of WALZ devices developed for basic research.
Meetings & News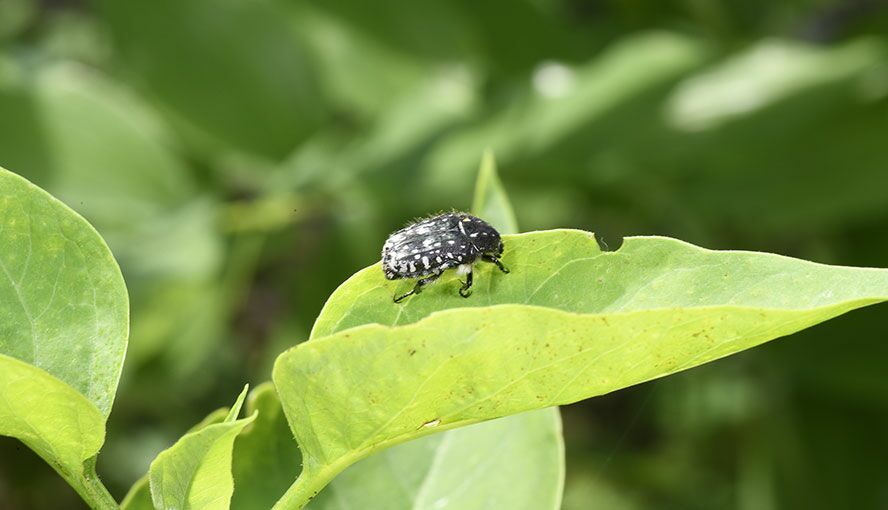 Upcoming Meetings
May 14 - 20, 2022
JASM 2022, Joined Aquatic Sciences Meeting
Grand Rapids, MI, U.S.A.

May 16 - 20, 2022
53rd Ocean Liège colloquium-GO2NE oxygen conference
Liège, Belgium

May 22 - 27, 2022
ICTC 12, 12th International Conference on Toxic Cyanobacteria
Toledo, OH, U.S.A.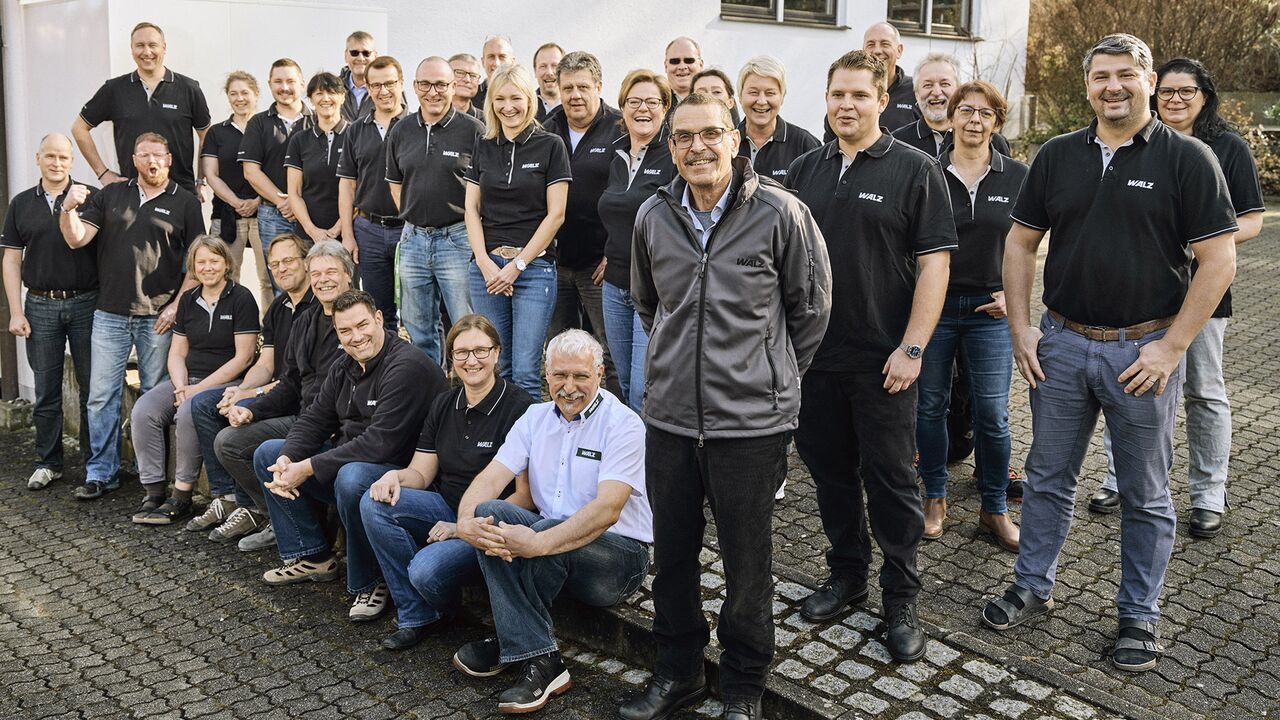 Heinz Walz GmbH Celebrates its 50th Anniversary
In 1972, Heinz Walz started his firm as a one-man enterprise with support of his wife, Hannelore, who took care of the unavoidable small business demands. Besides his professional qualifications as master craftsmen and electrical engineer, his chief start-up capital was a patented concept for measuring photosynthetic CO2 uptake by plants.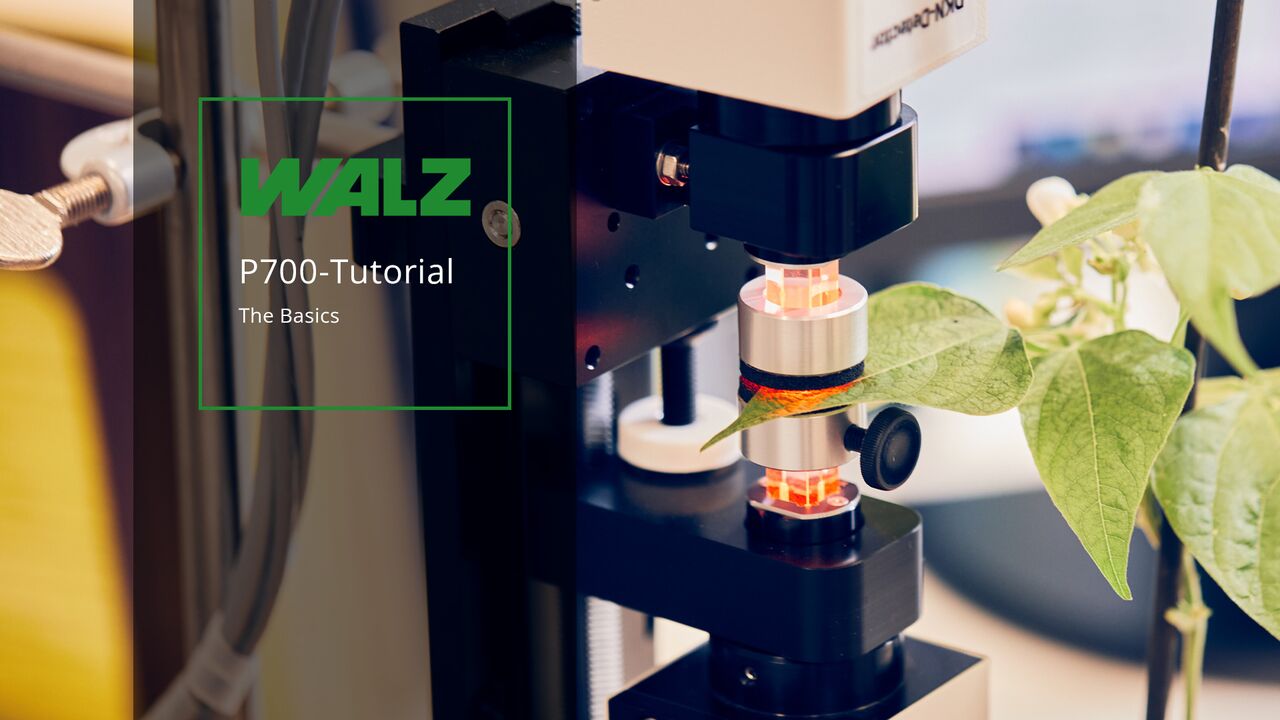 P700 Tutorial - The basics
For the study of photosynthesis, non-invasive photosystem-I probing P700 measurements are not only a valuable tool in their own right but even more so in combination with fluorescence measurements. This tutorial, tries to give the viewer a basic understanding of the method, the tools used and some examples of applications of P700-measurements in photosynthesis research.