WATER-PAM-II
The portable cuvette system WATER-PAM-II belongs to the group of WALZ PAM fluorometers for aquatic research.
High Quality Instrumentation for Plant Sciences
Combining innovation and tradition have made the Heinz Walz GmbH one of the world's top producers of photosynthesis measuring systems.
IMAGING-PAM M-Series
High-end systems for 2D and 3D imaging of chlorophyll fluorescence from the microscopic to the leaf level.
MICRO-PAM
The MICRO-PAM is one of the WALZ systems designed for long-term monitoring of photosynthesis.
DUAL-KLAS-NIR
The DUAL-KLAS-NIR is an example of WALZ devices developed for basic research.
Meetings & News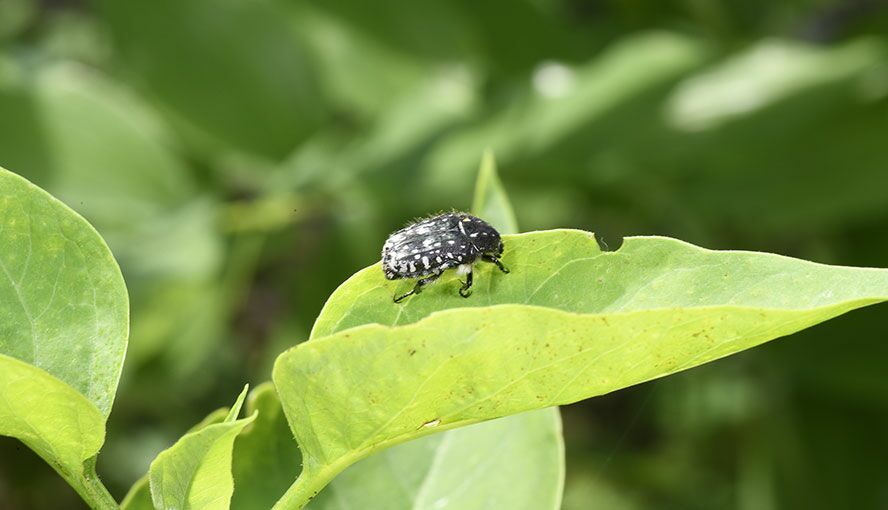 Upcoming Meetings
August 28 - September 01, 2022
Botanik-Tagung 2022 - International Conference of the German Society for Plant Sciences
Bonn, Germany

August 28 - 31, 2022
32nd ESCPB Congress (European Society of Comparative Physiology and Biochemistry)
Naples, Italy

September 07 - 10, 2022
117° Congresso della Società Botanica Italiana / VIII International Plant Science Conference
Bologna, Italy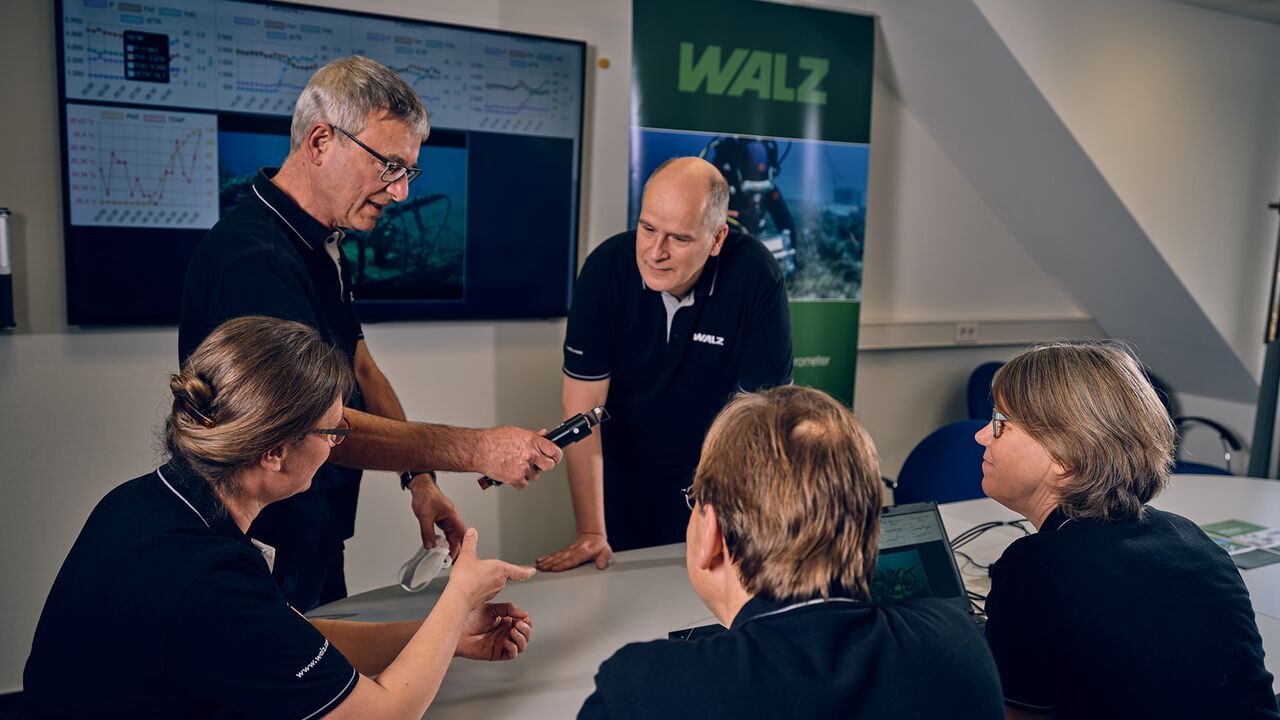 Macro for O-I
1

-I

2

-P/OJIP parameter extraction

Four Walz-Instruments allow the measurement of O-I1-I2-P/OJIP transients: PAM-2500, MULTI-COLOR-PAM, DUAL-PAM-100 and DUAL-KLAS-NIR. So far, no tool was available for the quick extraction of parameters from the transients. The present Macro, which was written by Dr. Katharina Siebke, can extract a selected set of parameters, physically describing the polyphasic rise.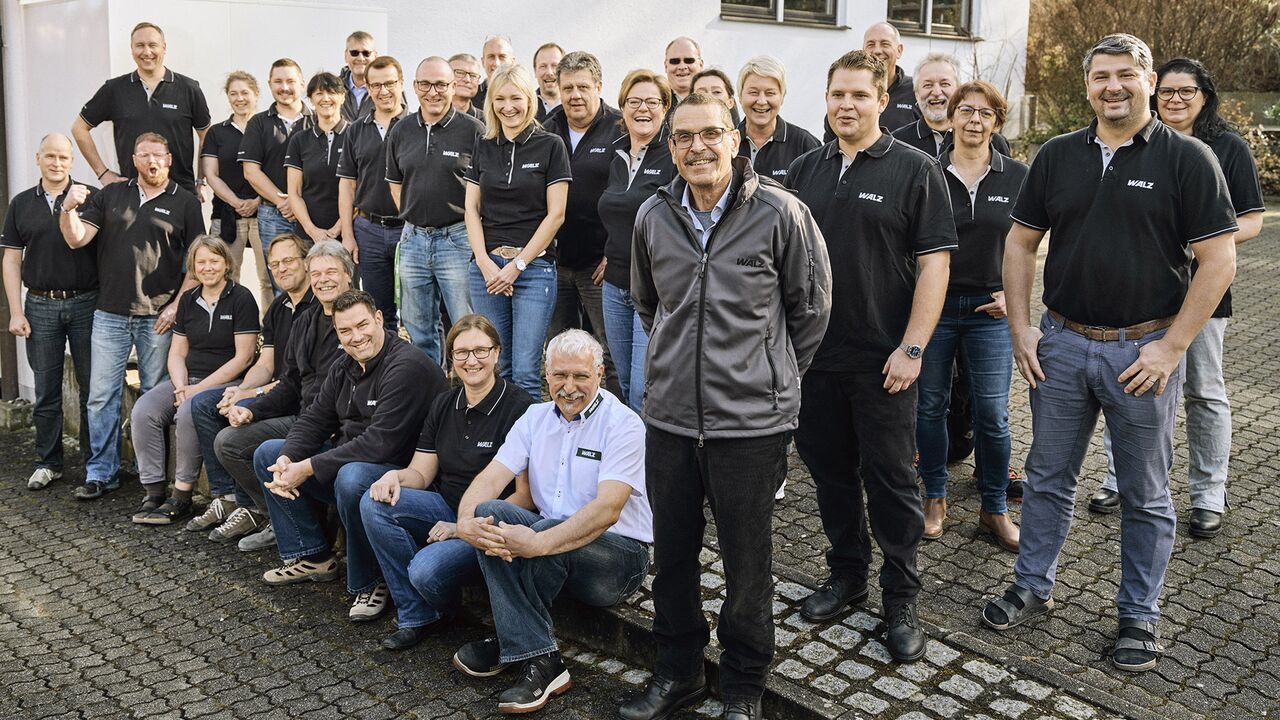 Heinz Walz GmbH Celebrates its 50th Anniversary
In 1972, Heinz Walz started his firm as a one-man enterprise with support of his wife, Hannelore, who took care of the unavoidable small business demands. Besides his professional qualifications as master craftsmen and electrical engineer, his chief start-up capital was a patented concept for measuring photosynthetic CO2 uptake by plants.