Meetings & News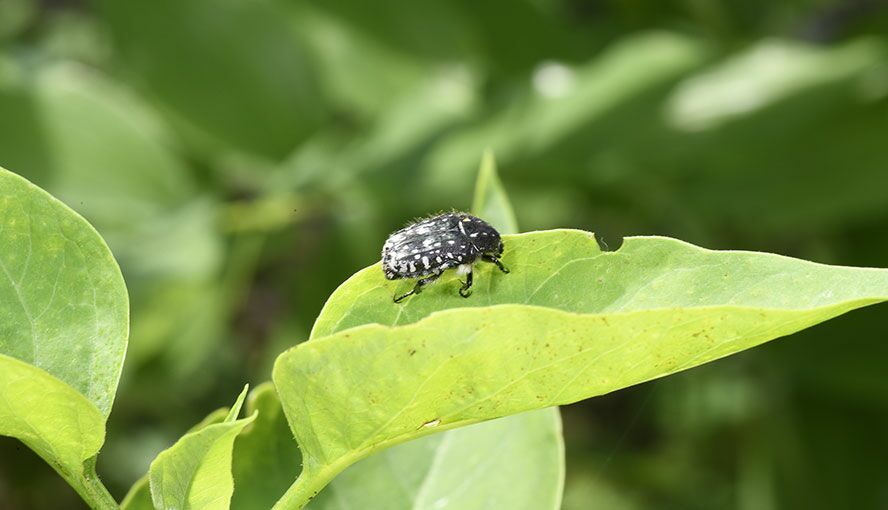 Upcoming Meetings
December 09 - 11, 2023
National Conference of Plant Physiology-2023
New Delhi, India

January 05 - 07, 2024
33rd Western Photosynthesis Conference (33rd WPC)
Biosphere 2, Oracle, AZ, U.S.A.

January 09 - 12, 2024
International Symposium on Plant Photobiology
Bhubaneswar, India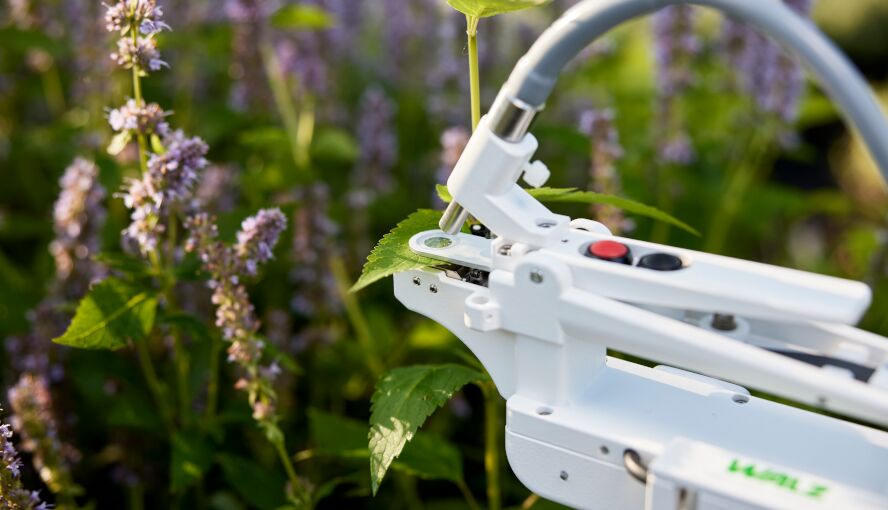 MINI-PAM-II/POROMETER
The Porometer leaf-clip is an accessory for the MINI-PAM-II. It combines measurements of PAM-fluorometry with the analysis of stomatal conductance. Gain new insights with the MINI-PAM-II/POROMETER for rapid screenings, high-throughput stress evaluation, or detailed plant analysis using well-established protocols like induction-curves or light-curves. As a lightweight, compact device, it is ideally suited for use in the field as well as in greenhouses and laboratories.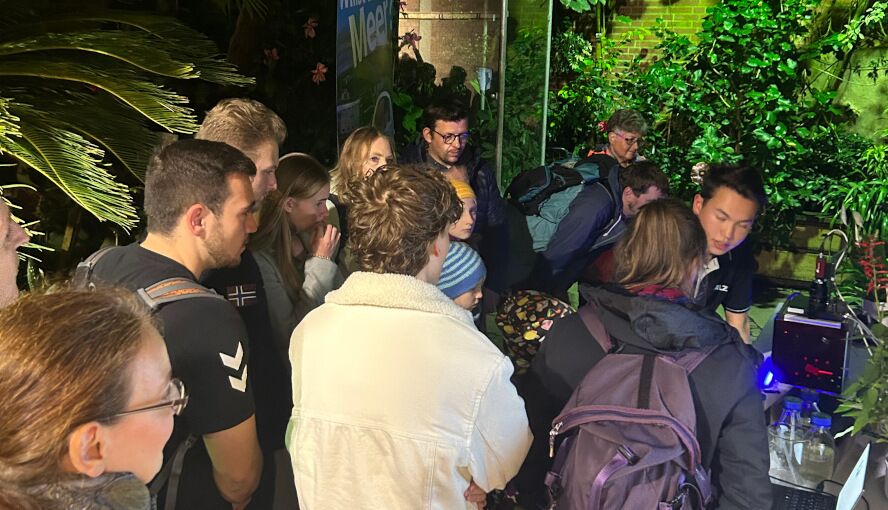 Lange Nacht der Wissenschaften
For the first time we participated in the "Lange Nacht der Wissenschaften" in the Botanical Garden, Erlangen.
With our instruments we provide scientists with valuable information on optimizing growing conditions, the health of their plants, herbicide resistance, algae population in lakes and much more. The participants were able to conduct short experiments with our devices. A very interesting evening for the participants and WALZ.